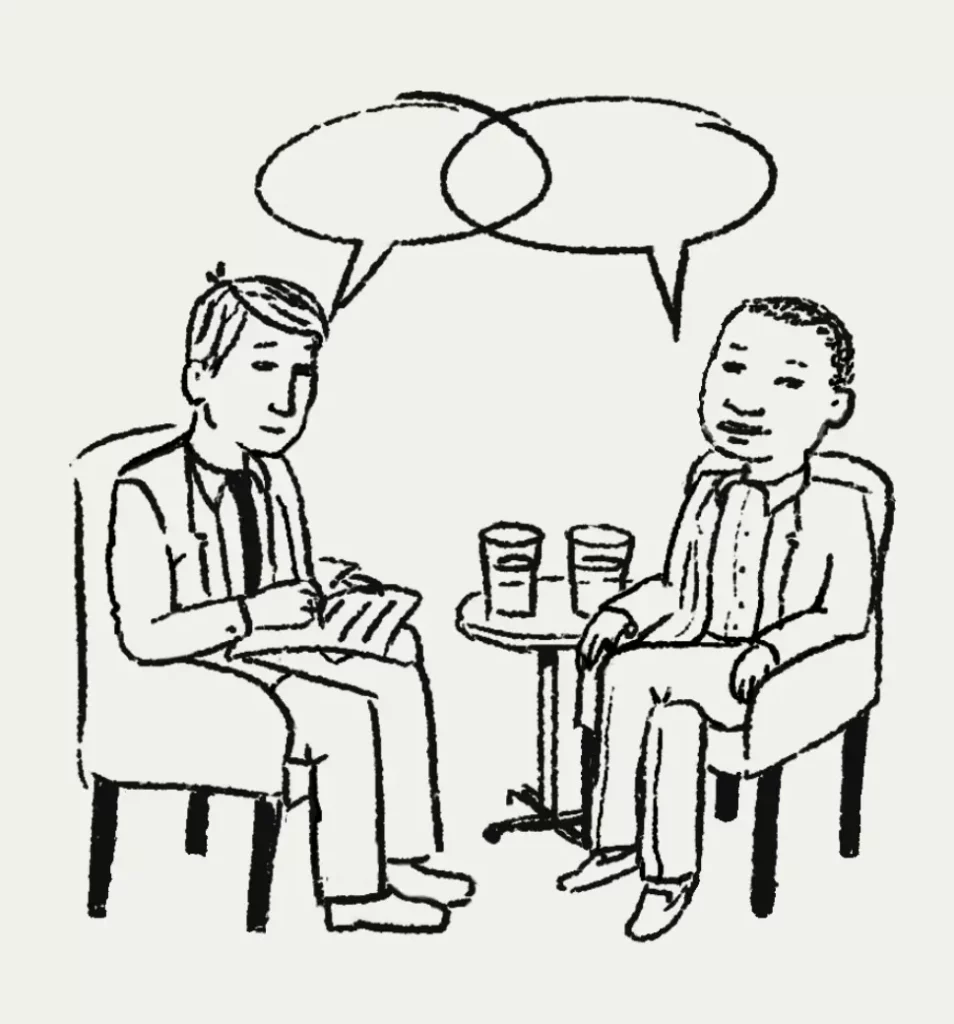 Our Sales team will be at your disposal to listen to you and offer you our services and products according to your needs.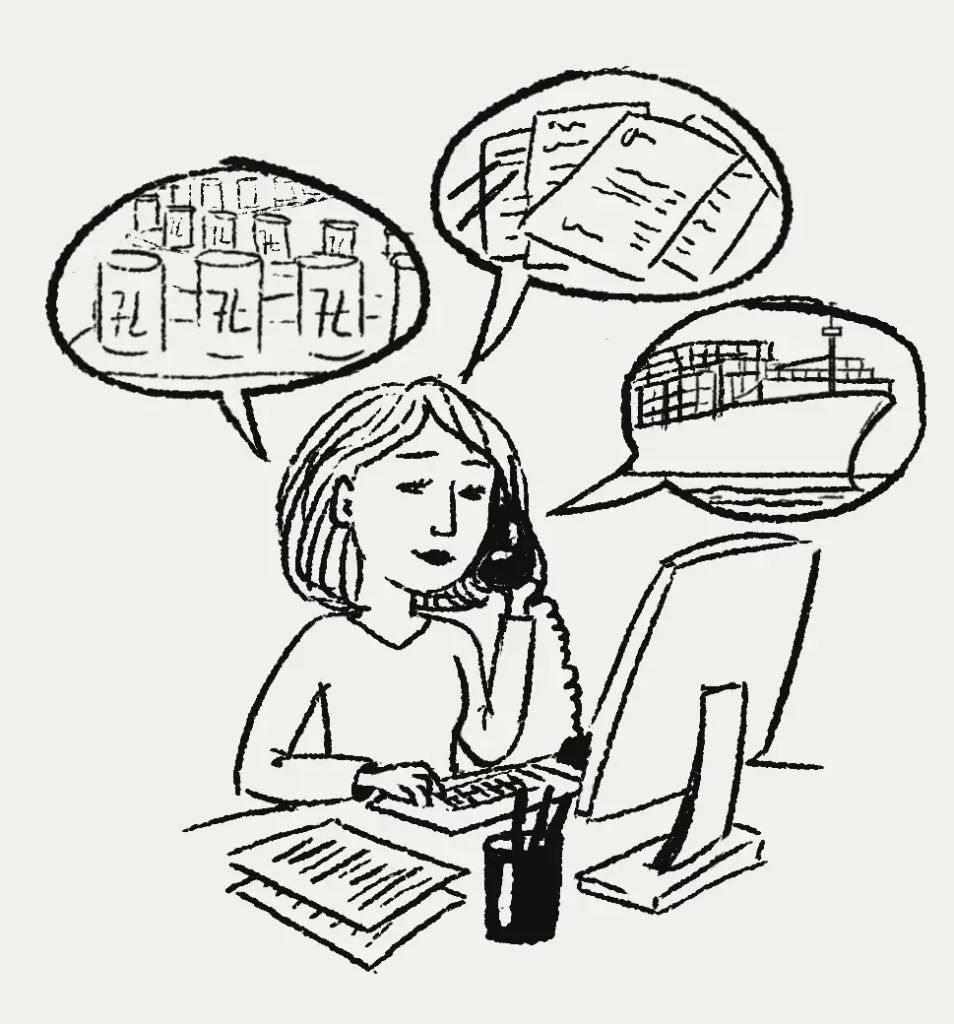 WE MANAGE THE WHOLE PROCESS
The Purchasing, Administration and Logistics teams are in charge of managing everything necessary, from manufacturing to transport to its destination, to make sure your product arrives in perfect conditions.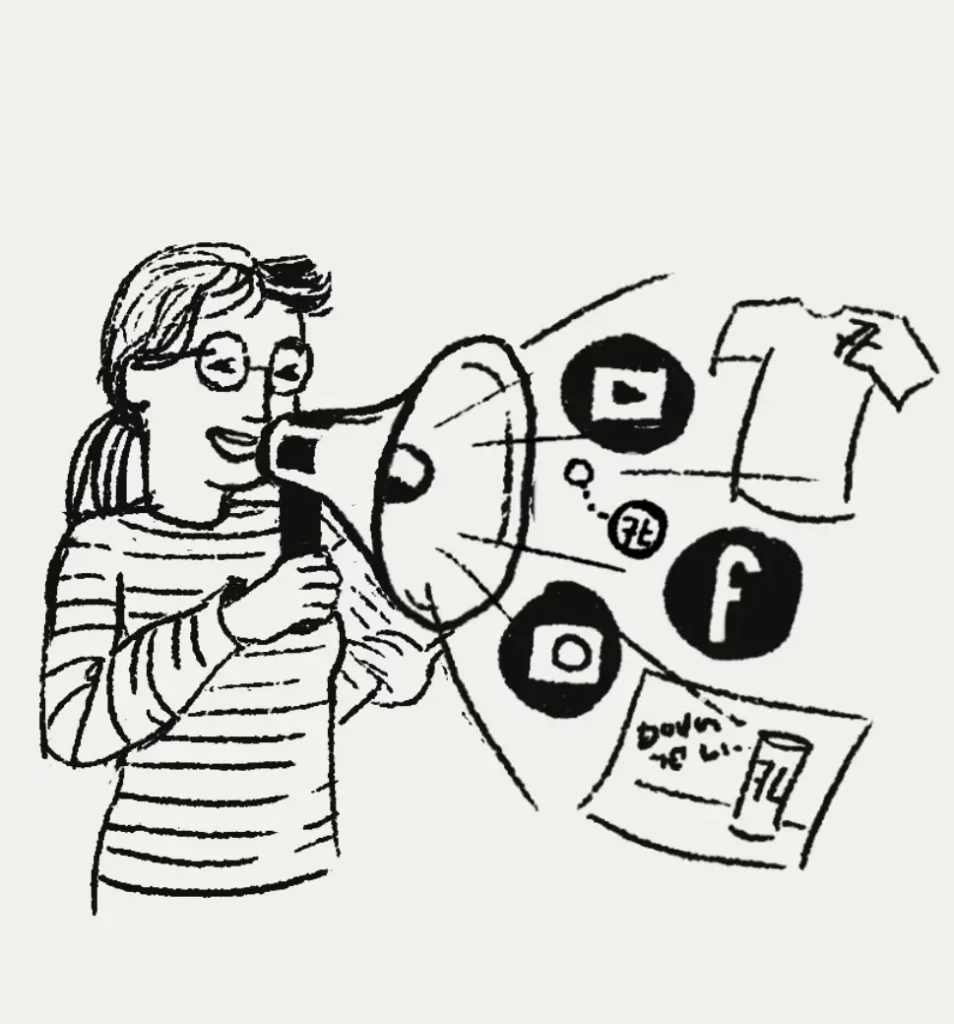 A complete team studies the marketing options in a personalised way in your country, both on social networks, radio and television and with the design of offline advertising and promotional products.
FOLLOWERS ON OUR SOCIAL MEDIA